Sometimes Christmas creeps up without us having the time to prepare. A lot of us are overwhelmed as the holiday shopping season kicks off even before we have a chance to sit down and enjoy our turkey dinner. Don't fret yet—the key to making it through this holiday season is planning ahead. Below we've shared some tips on how to save some time and money this Christmas.
The first step is taking some time to make a list of everything you need and a list of people you want to get gifts for. Write down every person you plan to get a gift for and ideas of what you will get them along with the amount you are willing to spend.
1.
Set a Budget and Stick to It
Most people overspend because they don't spend time planning ahead and go shopping without knowing what their budget is. By creating a budget and knowing how much you can spend on each gift, you will be saving time and money.
2.
Do Online Research/Shop Online
The good thing about shopping online is that you can compare items you want with many other retailers to find the best price. Keep in mind that many people are shopping for the holidays. So, if you plan on shopping online you should order your items early to make sure they arrive before Christmas. Shopping online will also save you from the in-store chaos and long lines.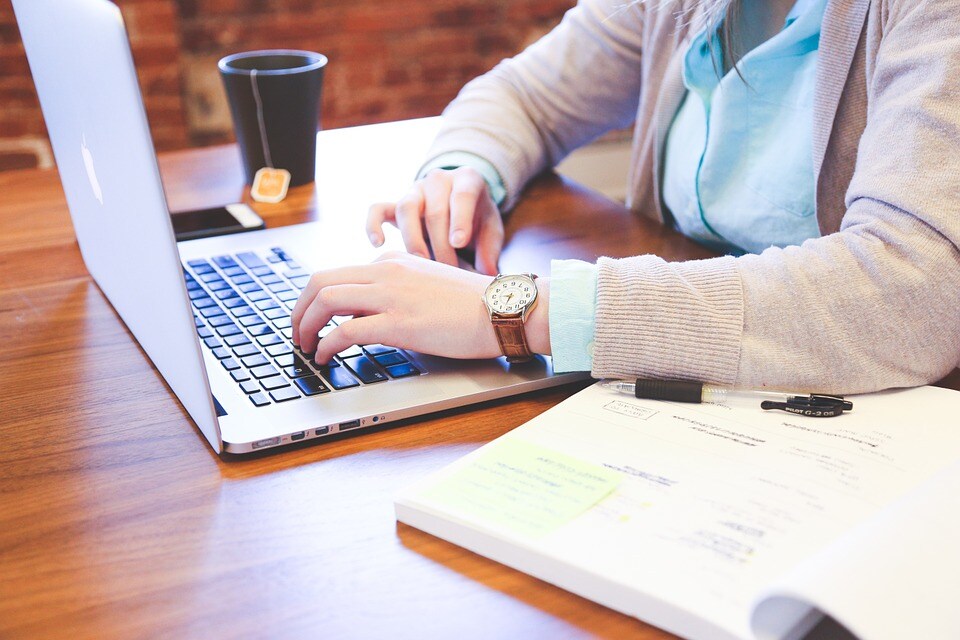 3.
Try to Find Stores That Offer Free Shipping
Shipping costs can add up. Especially if you are shopping on many different websites. Many stores offer free shipping if the total cost of your purchase meets a certain amount or more. Consider getting Amazon Prime if you do a lot of shopping on Amazon. Most Prime orders have two-day shipping and it's totally worth it if you want your orders quick.
4.
Do It Yourself (DIY) Gifts
If you are crafty, think about creating your own gifts. Depending on what you are making, you can save money by buying material in bulk and creating gifts for friends and family. Same with baking goods. If you are planning on buying your neighbors cookies or chocolates, try baking a large batch of goodies and gifting them. You will definitely save some cash because you probably already own most of the ingredients needed.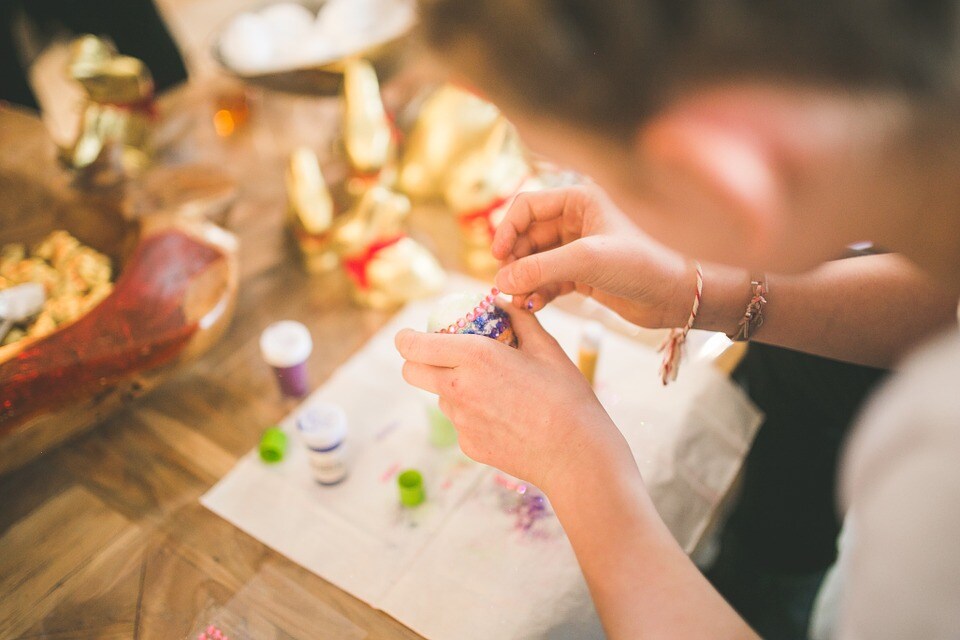 5.
Find Coupons and Deals
Many stores offer deals and coupons on their website, you just need to find them. For example, Larry H. Miller Honda Spokane has awesome
service specials
this month. These holiday specials will make great stocking stuffers for anyone that owns a vehicle, and you'll be saving money. Saving a dollar on something is better than nothing. With that being said, go out and find those deals!
Christmas shopping can definitely drain your bank account so we hope these money-saving tips were helpful. Let us know in the comments below if you have any other tips you want to share. And if your holiday budget has plenty of room to spare, don't forget to check out our website for new vehicle specials so you can get that special someone the Honda of their dreams. Happy shopping, and Happy Honda Days!