Did you know that Halloween is a popular holiday for vehicle thefts? According to the
National Insurance Crime Bureau
(NICB), there is data showing that there are more vehicle thefts on Halloween than the annual average daily figure. Since Halloween is a spooky night, some people are up to no good. As your vehicle keeps you safe on the road, we want to provide some tips to help you keep your vehicle safe this haunted Halloween season.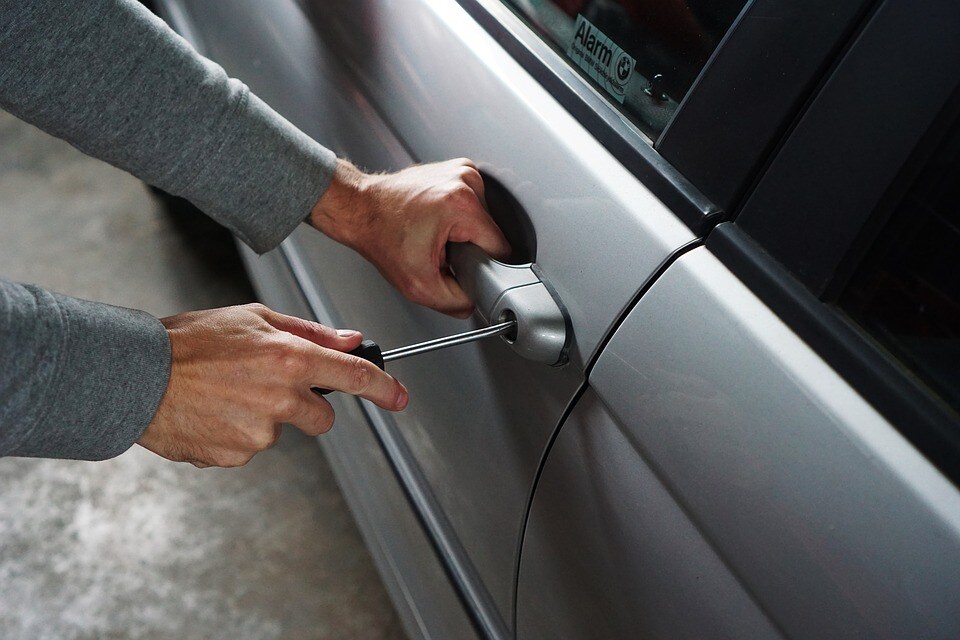 Don't Leave Valuables in Sight
Car thieves are more inclined to break into your vehicle if they see something that is valuable left in plain sight. Backpacks and bags also fall into this category because thieves will take a chance at breaking into your car to see what's inside. If they don't see anything inside, they will most likely leave your car alone. Make sure you take all your valuables out just to be safe or you could end up with a damaged car and missing items.
Always Remember Your Keys
As keyless, push-button ignitions gain popularity in newer vehicles, make sure you aren't leaving your keys/key fobs in your vehicle. As you are driving around on Halloween taking your kids trick-or-treating or going to a Halloween event, it can be easy to forget your key fob in the center console and just like that someone can enter your car and drive off.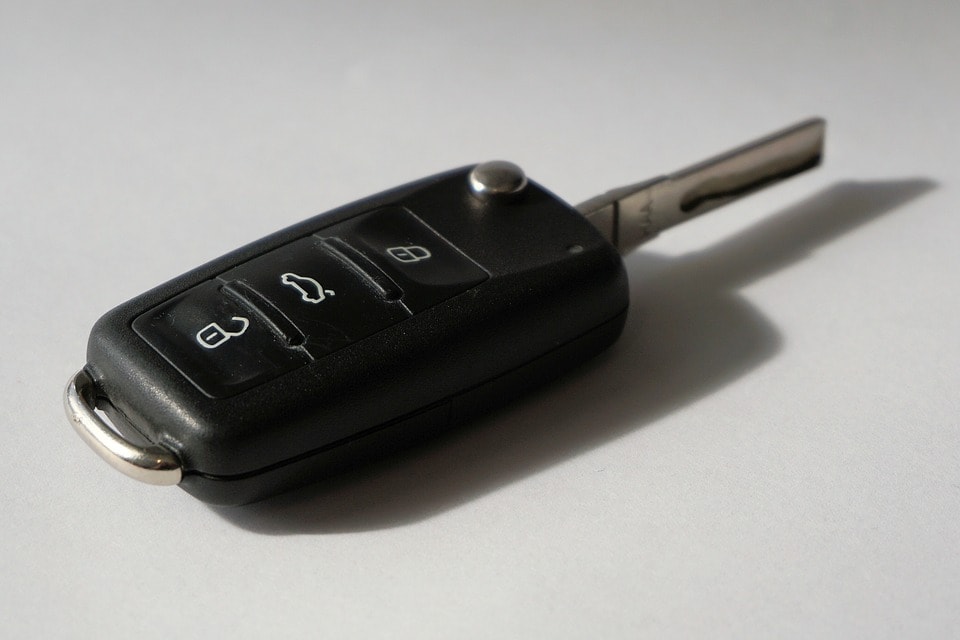 Secure Your Vehicle
Make sure your vehicle is locked and the anti-theft alarms are on. Some thieves go around searching for unlocked vehicles and will stay away if they see an anti-theft light blinking from the inside.
Light is Your Friend
Park in well-lit areas or partially lit areas. Thieves like to work in the dark and are more inclined to target vehicles that are in the dark or in unattended areas. If you are parking in the garage, try to park away from the exit as parking near an exit makes it easier for thieves to get away quickly. If you park further inside, the thieves will have a greater chance of getting caught.
As you are out and about on Halloween night, be safe and make sure you keep these tips in mind. If you find yourself in a situation where you no longer have a vehicle or need help with services, you can always contact our
service department
at Larry H. Miller Honda Spokane. Our team will be here to get you the help you need. Lastly, have a fun and safe Halloween!