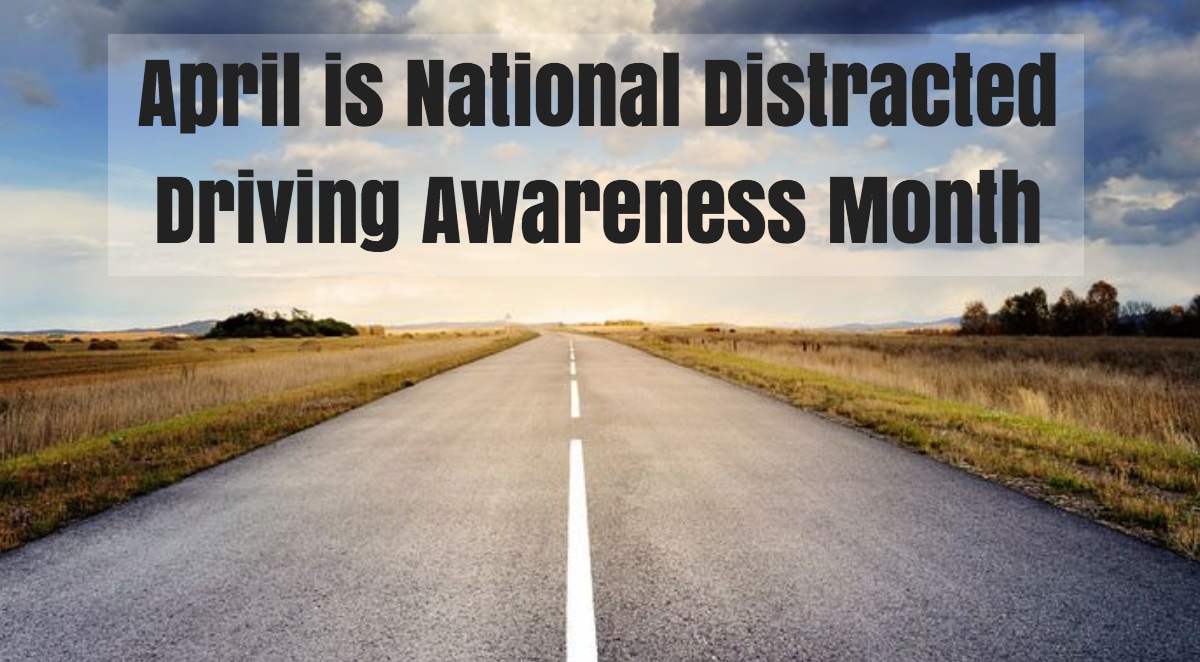 Did you know that April is Distracted Driving Awareness Month? Thousands of people get into accidents each year because of distractions, so we want to remind everyone about the importance of safe driving. Let's face it, distracted driving affects all of us whether we realize it or not.
The most common types of distractions are visual ones that take your mind off the road and physical ones that take your hands off the wheel. Anything that impairs your ability to drive is considered a distraction. Read over these tips with your friends and family and encourage everyone to always drive safe.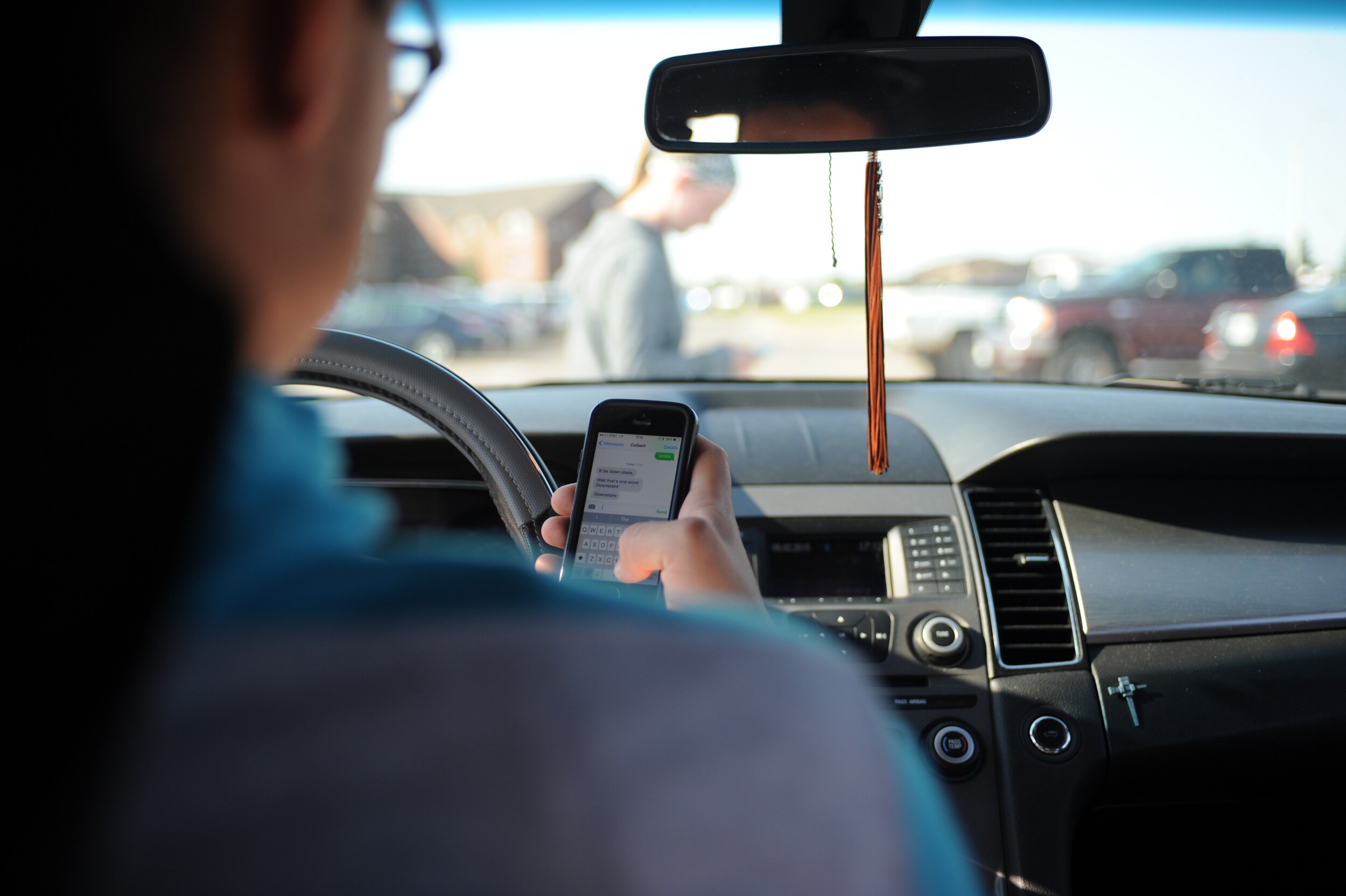 1.

Don't text and drive. This is the #1 rule, yet everyone still does it. It's not safe and it's something that everyone needs to work on.
2.

Utilize your passengers. If you need to make a call or text, have someone else in the car do it for you. If you're alone, pull over and do it.
3.

Understand pet safety. Pets can be a huge distraction in your vehicle so you'll want to make sure you know how to keep them safe and secure while you're on the road.
4.

Focus on the road. Everyone has rough days and sometimes it impairs our thoughts and ability to drive. Keep focused and keep your eyes and thoughts on the road until you reach your destination.
5.

Pull over if you're drowsy. Driving drowsy increases your risk of an accident and it's not worth it. Pull over, take a rest, get something to drink to help keep you awake and be aware of your state.
6.

Avoid eating while driving. We are all busy and sometimes we don't have enough time to eat. Even though it might save you some time, it makes you less attentive to the road and others around you. Wait to eat or eat before you drive.
By following these tips, you'll be on your way to safer driving. To be even safer, make sure your vehicle is safe to drive. Stop by our new service facility at Larry H. Miller Downtown Honda Spokane and have our highly trained technicians make sure your vehicle is ready for all your adventures ahead.