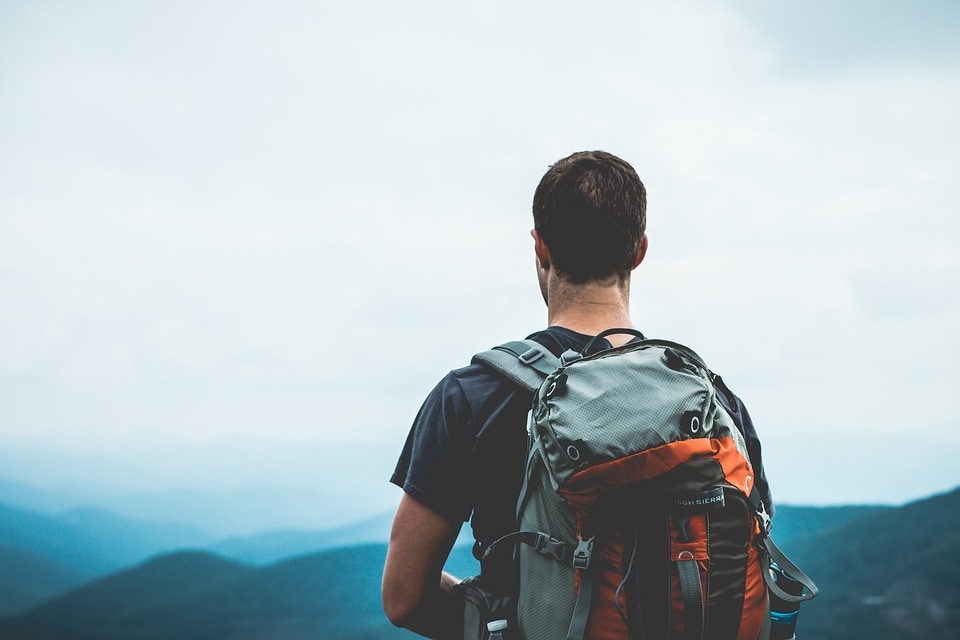 Living in Washington, we are fortunate to have trees and hiking trails all around the state. Even in Spokane, trails and wildlife are right in our own backyard. If hiking and the outdoors interest you, continue reading since we are going to tell you about some of our favorite hikes near Spokane.
Iller Creek
This trail is roughly a five-mile loop trail located really close to Spokane. It is good for all skill levels and is considered an easy trail. One of the perks of this trail is that it's dog friendly, but dogs must be kept on a leash. It is also popular for mountain bikers, so make sure you are aware of that and share the trail. During your hike, you'll see wildflowers, a lot of forest, a pretty river, and amazing views.
Turnbull National Wildlife Refuge
There are many options for trails at Turnbull National Wildlife Refuge. Most areas are dog friendly, and you'll find a ton of wildlife. The trails here are mainly used for getting to different areas to sightsee. Over 200 different kinds of birds have been recorded in the refuge, and many animals live here, such as deer, moose, porcupines, otters, beavers, and more. So make sure to pack your binoculars, get ready for a little hiking, and enjoy a day full of learning.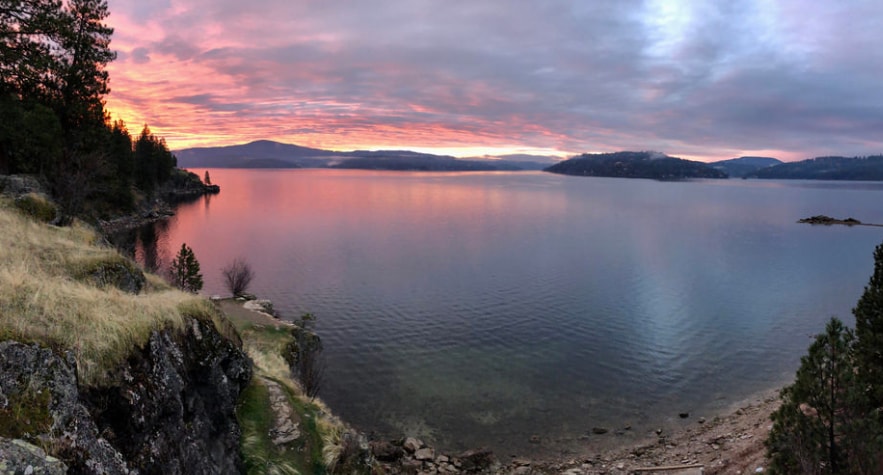 Tubbs Hill Nature Trail
This two-mile trail loop is right in the heart of downtown Coeur d'Alene and is an easy self-guided hike. It is bordered by Lake Coeur d'Alene on almost every side, so there are many opportunities to take some great photos with the lake in the background. This trail is also dog friendly; dogs will need to be on a leash, though. If you're looking for a nice, relaxing trail with breathtaking scenery, this is the trail for you.
If you enjoyed reading about these trails, you'll be excited to know that there are many more trail options near and far. Have a favorite trail that we haven't mentioned? Comment below and share it with us. If you're planning to travel far to get to a hike, make sure you visit our
service department
at Larry H. Miller Downtown Honda Spokane where one of our technicians will inspect your vehicle and make sure it's safe and ready for your journey ahead.