The time has come where you've decided to take the next step and get a new car. Now you need to decide whether you are going to lease or buy it. People don't necessarily choose to finance a new car because they can afford it, just like some people don't lease a new vehicle because they can't. There are many different reasons why people choose to lease over buy and vice versa. Let's take a look at the pros and cons of both.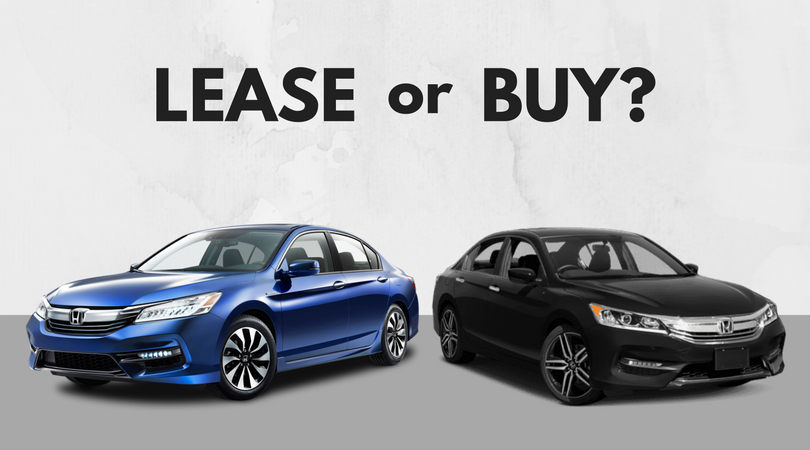 Benefits of Leasing
•
Payments are almost always lower than auto loan payments. You are technically paying for the vehicle's depreciation cost plus taxes and fees.
•
The contracts are usually two to three years so you are not tied down with the same vehicle and have the option of driving the newest car every few years.
•
At the end of your contract you just give the vehicle back and you don't have to worry about trading it in or selling it.
•
When you lease, you are always covered by a warranty so you never have to worry about paying for a huge repair.
Cons of Leasing
•
Leasing is pretty much like renting a vehicle; you won't have any equity on it.
•
Lease contracts limit the set number of miles you can drive, and if you go over, you will have some penalties and fees for every mile you are over. So, if you know you drive a lot, this might not be for you.
•
You might incur some charges if your vehicle is not returned to its original condition. That means you can't make any major changes/customizations to your vehicle and you need to keep it in good condition.
Benefits of Buying
•
In the end, you will have ownership of your vehicle after its financed and paid off.
•
You won't have any mile restrictions and can drive as many miles as you desire. This is great for people who have long commutes or go on many road trips.
•
You can customize your vehicle any way that you want to because it's yours.
•
After a couple of years, you won't have any more payments and the purchase will be in your favor financially.
Cons of Buying
•
If you don't completely pay off your vehicle and choose to get an auto loan, you'll most likely have higher monthly payments.
•
You won't have a warranty forever, so you take the risk of having to repair your vehicle later down the road.
•
You might accrue high-interest costs based on the number of years you finance your vehicle and your interest rate.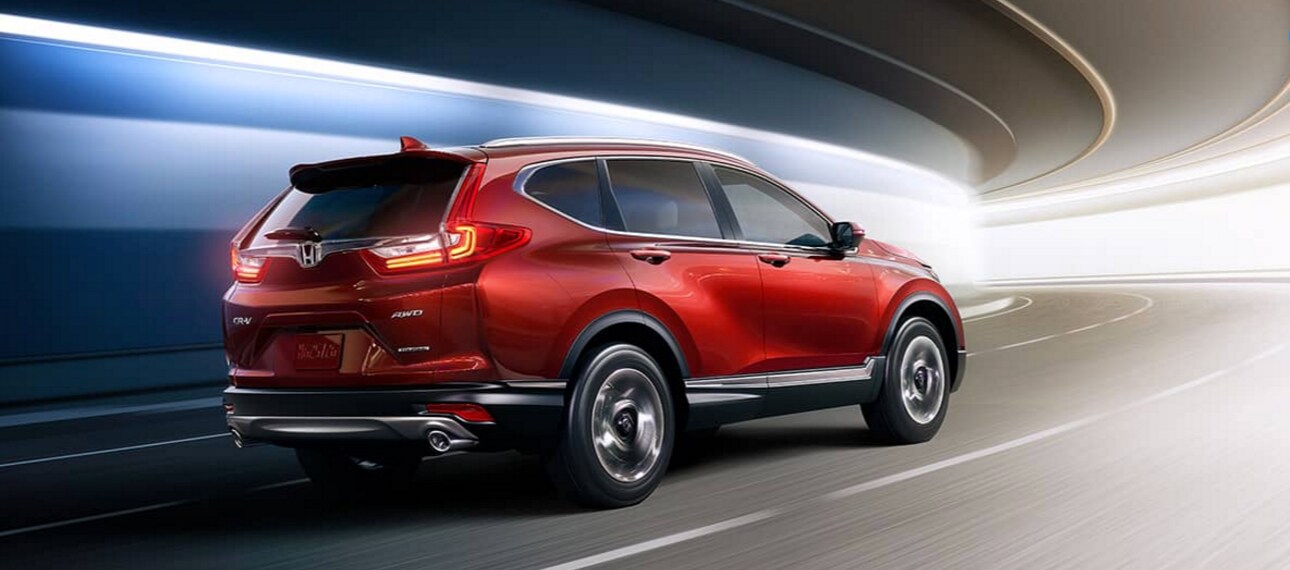 The decision to lease or buy a vehicle will vary for different people depending on their circumstances, so take into account these benefits and drawbacks so you can decide which option is best for you. When you're ready, come see us at Larry H. Miller Downtown Honda Spokane where we have a huge
inventory
for you to choose from. Whether you decide to buy or lease, our team will be here to help you get the best deal to fit your needs.