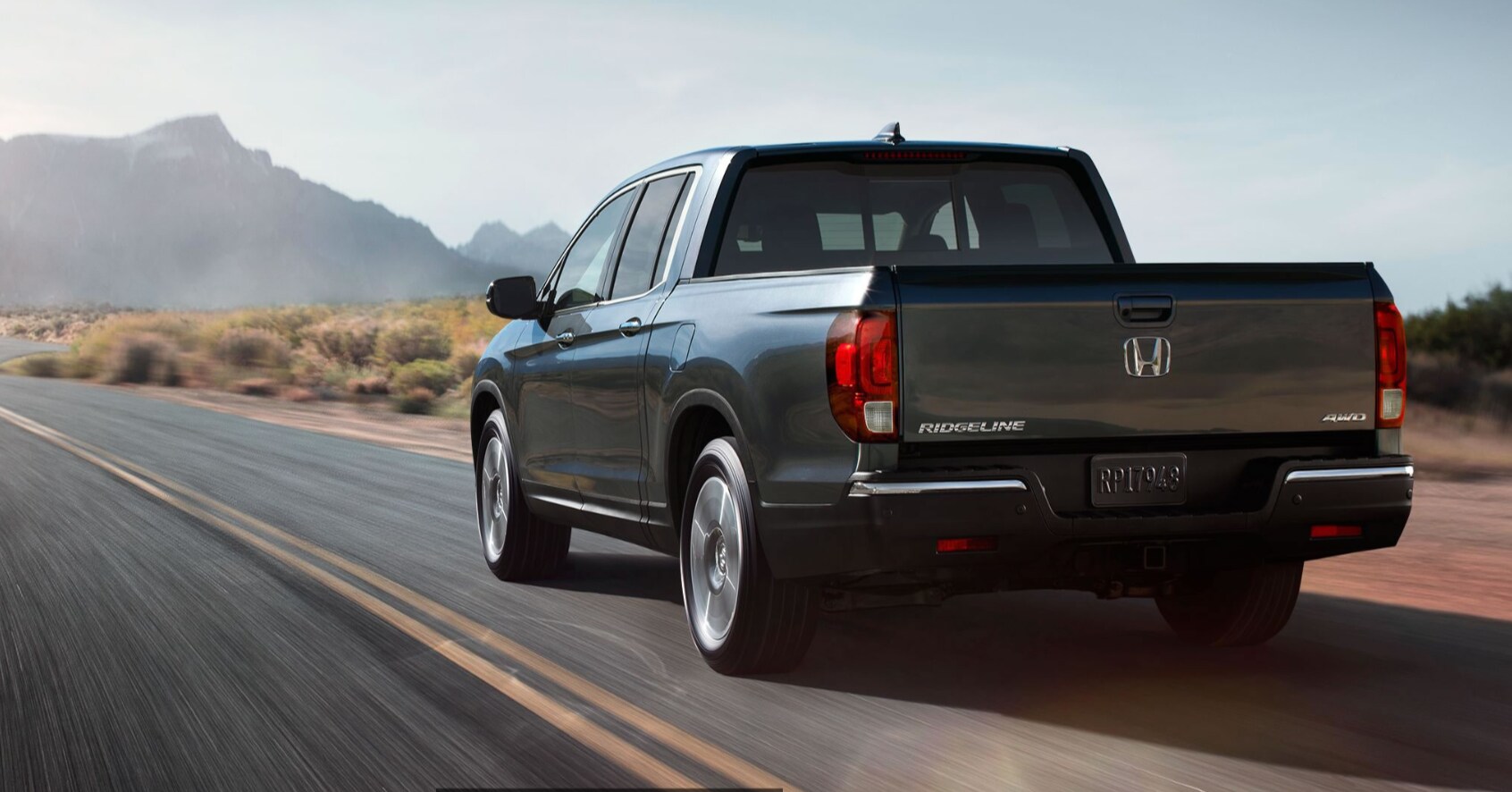 Road trip season is here, and we couldn't be more excited. It's time to hop in your Honda, hit the road, and make some new memories for summer 2018! Along with hundreds of other travelers, you'll want to make sure your trip goes as smooth as possible. Here are a few tips to ensure a successful journey.
Prepare a soundtrack
First and foremost, a road trip is only a road trip if you're jamming out to some of your favorite tunes. Have everyone that is joining you on this summer trip give you a list of songs that they enjoy, and make a master playlist for your long journey ahead. Before you depart, make sure to download the playlist so you can access it offline. It's always such a bummer when you're enjoying your music and there is a bad signal or no internet connection to your phone.
Fill up your gas tank
This is a no brainer, but sometimes people are too occupied with other things to remember to fill their tank. It's easier to fill your tank at the beginning of a road trip and then to refill it when you have about ¼ of a tank left. You won't believe how many people forget about their gas while driving, and sometimes during these long trips, you won't see another gas station for quite a while. Make sure you're aware of where you're at and how much fuel you have left. You don't want to get stranded over a small mistake!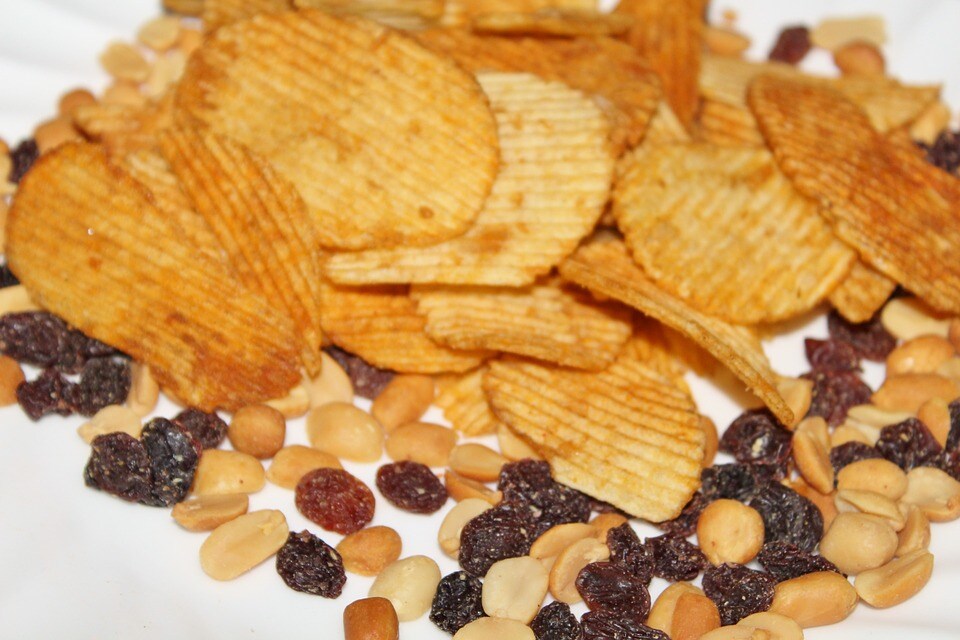 Pack drinks and snacks
No matter how far your destination is, it's always a good idea to stay hydrated and pack something to eat. If you're traveling with children, this is a must. Food and drinks can give you more energy and help keep you awake. It can also eliminate unneeded pit stops so you can get to your destination in a timely manner.
Get your vehicle inspected
Lastly, make sure your vehicle gets inspected. The last thing you want is to run into trouble with your vehicle in the middle of driving to your destination. Make sure to visit Larry H. Miller Downtown Honda Spokane and have our technicians thoroughly check your vehicle a week before your trip. This will eliminate any procrastination and leave you with less stress days before your departure. If you're ready,
schedule your appointment
now! With this done in advance, you'll have peace of mind and know that your family and friends are in good hands this summer.