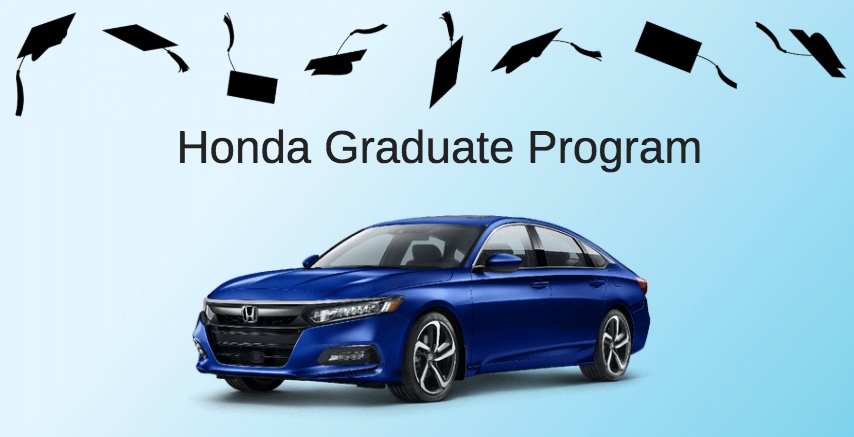 Hats off to all college students graduating this year! There's nothing more exciting than walking down the aisle and picking up your diploma and celebrating your accomplishments. As an added bonus, Honda is assisting recent graduates with a new car purchase to help ease them on to their next journey. How? With the Honda Graduate Program—here's the low down.
If you are an incoming or recent graduate, you might be eligible for a $500 incentive towards any 2018 Honda vehicle when you finance or lease with Honda Financial Services. The Honda Graduate Program recognizes your accomplishments and understands that college is not easy, so this is their way to say congratulations!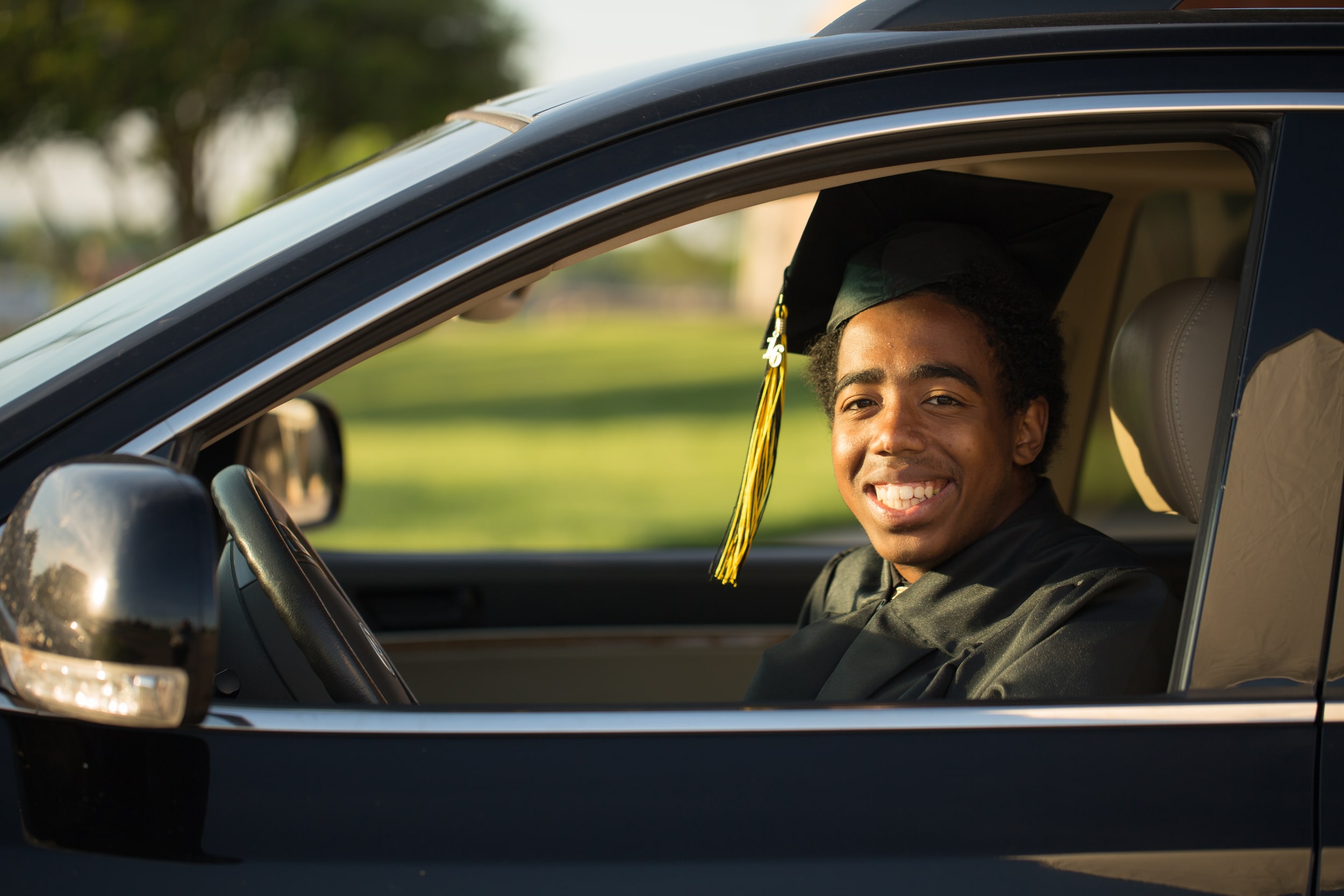 The next question is—are you eligible? There are a few more steps you have to take in order to be eligible for the incentive. Here are some of the additional requirements:
•
No adverse credit history
•
Proof of employment or commitment from a future employer with a start date within 120 days of your finance contract
•
Graduated in the past two years or will be graduating within the next four months
•
Received an eligible degree from a US accredited college or nursing school
•
5% minimum down payment
Graduating is a big deal, and we want to make sure you are excited about your new journey ahead with a Honda vehicle that will help you get there. We know you'll take advantage of this great incentive to save hundreds on your next dream vehicle at Larry H. Miller Downtown Honda Spokane. See you soon, graduate!