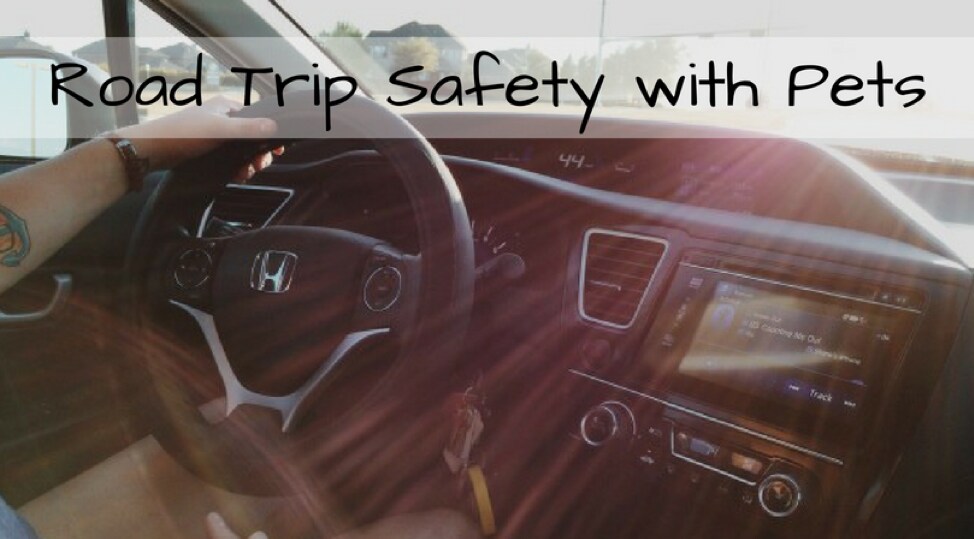 Road trips are awful—said no one ever.
With summer right around the corner, you're probably planning your most epic road trip ever. To make it even more enjoyable, you're making sure that your furry friend is in on it too. It probably isn't your first rodeo, but it's always good to go over dog road trip safety tips to make sure everyone is safe along the way. Here are a few tips to make things run smoothly.
1.
First and foremost, never leave your dog in the car unattended. Summer months can get extremely hot and can cause death. We don't always realize how hot it is inside a vehicle, especially when it's a little cooler outside.
2.
Establish a concrete plan for you and your pet. Make sure you are going to a pet-friendly destination and that the lodging is also pet-friendly. Many people forget that their pets need a place to stay, too, that's not in the car.
3.
Bring all the necessities. This includes food, bowls, water, toys, leashes, medication, and more. Make sure you're thinking thoroughly about where you are going and what equipment you will need.
4.
Make sure you also plan for many potty breaks and breaks where your pet can get out and stretch. Some pets are not used to being in a car for so long, and some even get motion sickness just like humans do.
5.
Car safety is very important, so make sure you secure your pet during the car ride. This means buying a dog seat belt, putting your pet in a crate, or creating a barrier so they don't get injured. Letting them roam around in your car is dangerous and can cause distractions that lead to an accident.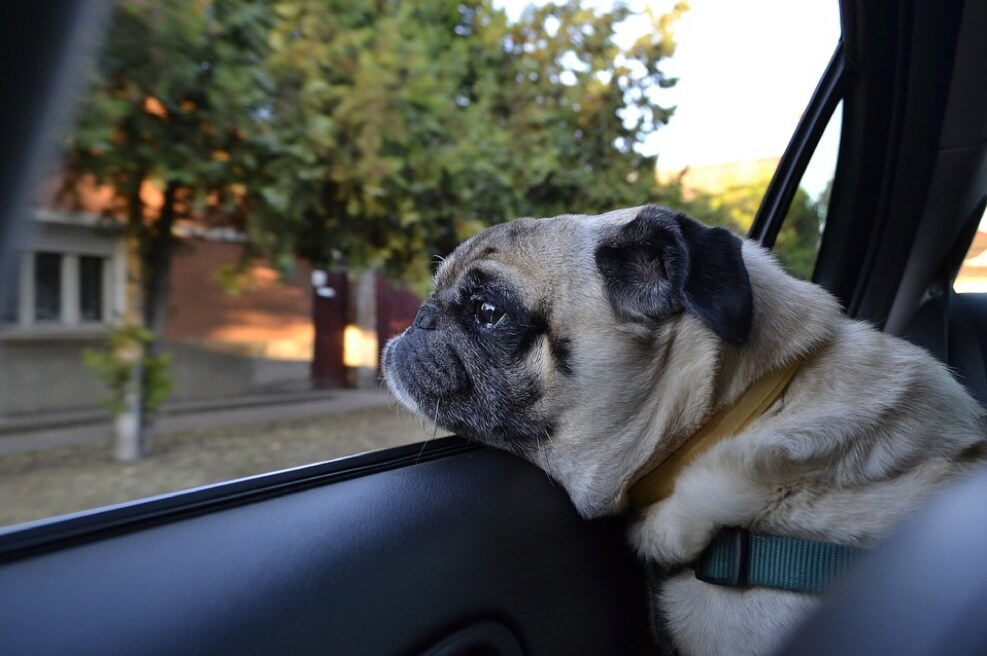 To make sure the trip is a success, keep those tips in mind. Sooner or later you will know what works best for you and your furry friend and planning road trips will be a breeze. Keep in mind that the car itself might be an issue. Maybe it's time for an upgrade or service check. Stop by our
service department
at Larry H. Miller Downtown Honda Spokane to make sure your car is good and ready for adventure.