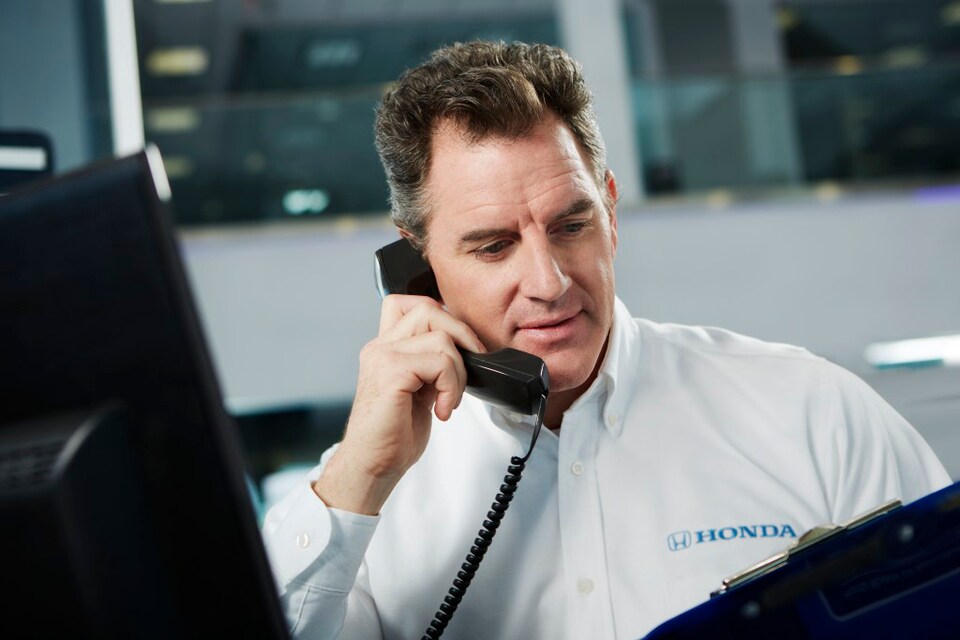 Frequently Asked Question's
Q: How can you assist me in reaching my credit goals?
A: 
Spokane Credit Center
 assists you in your future good credit. Our lenders report to all three major credit bureaus (Experian, Equifax, and Transunion) so that you'll start rebuilding your credit instantly. 
Spokane Credit Center
 makes to approval process easy with as little as $0 down and simple qualifying (driver's license, pay stub, proof of insurance & residence).


Q: Can I qualify for financing?
A: YES! You have been pre-qualified based solely on your bankruptcy filing. There is increased pressure to stimulate the current economy. More funding has been approved for individuals with the ability and desire to re-establish themselves.


Q: Can I finance while in a bankruptcy?
A: You can finance while in a bankruptcy 7 & 13. There are programs to lower your interest rate a full 2% per year.

Q: How can I ensure a quick approval?
A: Bring your most recent pay stub, your most recent utility bill, a valid driver's license, and proof of auto insurance.


Q: What if I have no cash down or trade-in? Can you help?

A: YES! Don't let that discourage you! At Spokane Credit Center we have lenders that will help you in situations such as, no cash down or no trade.
Q: What if I have a trade-in, but owe more than it is currently worth? Can you help? 

A: YES! We often solve this type of situation due to our large selection of inventory and the great relationships that we have with multiple lenders. Many people find they can lower their payment and find a reliable vehicle to help their situation.
Q: What if I am new to the area and/or have a short job time? Can you help?

A: YES! Most lenders want to see 2 years of continuous employment and residence history so this situation can easily be resolved.

Q: What if I have do not live in the area?  Can I be pre-approved for an auto loan?

A: YES! We can get your auto loan pre-approved either by fax or email prior to your coming into town.

Q: What if I am self-employed? Can you help?

A: YES! We have lenders that will extend to you a loan simply by verifying your income with your previous two years tax returns.
Hours
Monday

9AM - 7PM

Tuesday

9AM - 7PM

Wednesday

9AM - 7PM

Thursday

9AM - 7PM

Friday

9AM - 7PM

Saturday

9AM - 7PM

Sunday

Closed
Q: What if I want to purchase an SUV, truck, van, etc.? Can you help?

A: YES! Selection is never an issue. We have the largest inventory in the state of Washington. All of our vehicles go through a 128-point inspection and are well reconditioned.

Q: What if I am on active duty with the military? Can you help?

A: YES! We have lenders that offer financing to Military Personnel E-3 and above.

---
If you have any additional questions about credit, special financing or bad credit scenarios or you are wanting to build your credit by buying a car please reach out to our team by submitting a form below or calling us. You can also come meet with us any time at our dealership located at 1125 W. 2nd Avenue in Spokane. Whether you are from the Spokane Valley area, Clarkston, Coeur d'Alene, Kennewick or Seattle or anywhere in between we are here to help you with any and all special financing needs.
---
Any Other Credit Questions?
* Indicates a required field