At Larry H. Miller Downtown Honda Spokane, we help Honda owners everywhere get the best performance from the superb Honda range of cars with our excellent range of suspension products. Featuring all kinds of great gear from sway bar assemblies and bushings to leveling and lowering kits, we have everything you need for all of the great Honda cars. You can drastically improve the ride and performance of your Honda Accord, Odyssey, Pilot, Ridgeline, Civic SI or Insight using these great items, and we stock them at amazing low prices you won't find anywhere else. 
---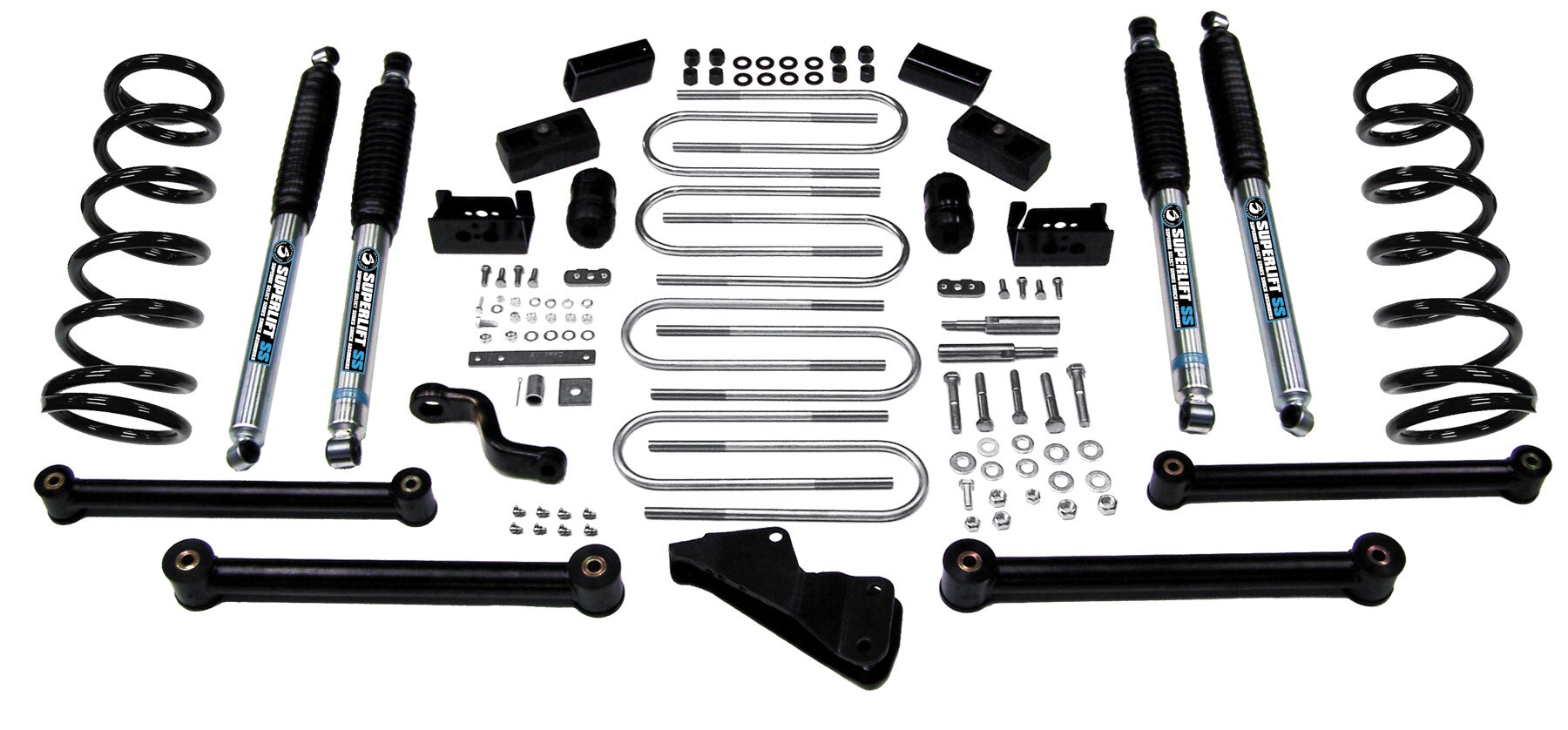 It seems like Honda really has its SUV and truck lineup finely tuned these days. If you remember properly, when Honda jumped into the SUV market with the Passport back in the day, it was a joint effort. It wasn't a bad vehicle and it gave Honda engineers a little time to develop their own SUV from the ground up and that effort certainly has paid off big time with the CR-V, Pilot and Ridgeline. All of these vehicles are perfect for our Honda suspension lift kits. Install a Honda lift kit this weekend and you'll be ready to conquer the wilderness. 
All of the products you will find here for you Honda model and year have been chosen from the latest and best ranges from leading brands. All of our products have been tried and tested by our auto specialists to ensure your satisfaction. You can order your new Honda suspension systems here by calling us at 888-318-0857 or filling out the form below. Don't wait to get the most from your vehicle's ride - buy your new suspension kits and shock absorbers here at Larry H. Miller Downtown Honda Spokane now!
Have Questions About Lift Kits?