Ten Best Ways to Improve Your Credit Score
If you feel like you are alone in the battle with a poor credit score, well the truth is you are not alone. There are more people more than ever before who are facing the dreaded bad credit score which isn't allowing them to receive the loans and interest rates they want. The problem isn't necessarily your credit score, it is the fact you aren't being proactive to actually improve your credit score. Yes you can continue to make payments on time or pay off a past due balance which is comprised of roughly 35% of your credit history and overall scoring, but to really get your credit score back on track, you should make some additional actions. Such as:
Get a Copy of your Credit Report Annually
You can actually receive one free copy of your credit report each year from places like Annual Credit Report. From here you can start to do both of the following: First off you want to try to negotiate with creditors, because you will be surprised how willing they are able to work with you if you are having trouble making full or on-time payments. Or if you are looking to negate old 30-day, 60-day and even 90-day past due reports, if you can prove to the creditor that you are able to make payments on time, in some cases they are willing to remove those past due actions on your report. Second step, if the creditors aren't willing to work with you and you are certain their are errors on your report, dispute credit report errors in hopes they will be removed, thus improving your credit score.
---
Seek Counsel and Remain Patient with Poor Credit

If you are still having trouble managing payments on time, or the full amount, if you feel like you are losing your mind, the best thing to do is remain patient, and to seek professional counseling with a consumer credit counselor.

---
Ten Tips To Improve Your Credit:
1. Get a Copy of Your Credit Report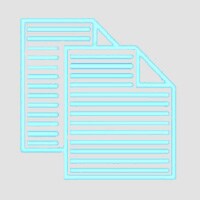 You can receive one free copy each year from places like annualcreditreport.com and autocreditexpress.com. You can't figure out what problems you need to fix unless you know what problems exist.
2. Dispute Any and All Credit Report Errors An inaccurately reported late payment could bring your credit score down 60 to 110 points.
3. Avoid New Credit Card Purchases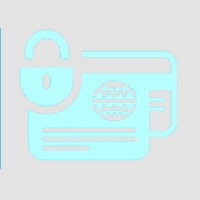 Self explanatory. Opening a new credit card every time you max out a current card will lower your score and make it harder to keep up with payments.
4. Pay Off a Past Due Balance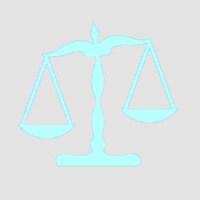 Your payment history makes up 35% of your total credit history and score.
5. Avoid New Credit Card Applications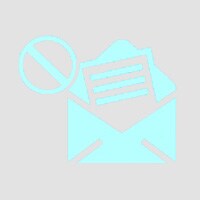 Yes even applying for new credit cards can actually hurt your score even more.
6. Leave Accounts Open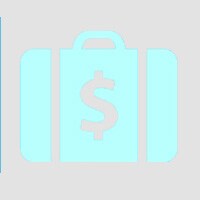 Closing a credit account with a balance still remaining can negatively affect your credit.
7. Negotiate With Your Creditors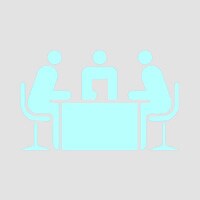 You would be surprised just by asking for help how often you will receive it when being unable to keep up with       payments on past-due balances.
8. Pay Off Debts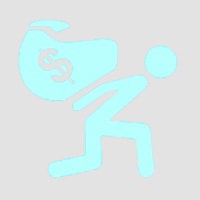 Almost 30% of your credit score is a reflection of your total debt. Paying off these debts in a timely manner will help to improve your score.
9. Seek Counsel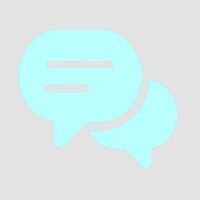 If you are having trouble keeping up with your past-due balances and credit, just find help with consumer credit counseling.
10. Have Some Patience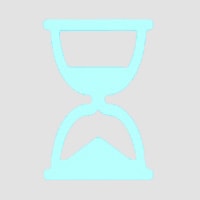 Even though it's not a factor statistically in restoring credit, it is a necessary trait to have when looking to restore your credit. It will take time and patience.
---

In most instances there is only one way for credit challenged consumers to once again qualify for an auto loan with regular interest rates.
What we do
Some credit companies have spent the last 20 years working with consumers who have had bad credit and helped those individuals raise their credit scores and reestablish their car credit. Here, at Larry H. Miller Honda Spokane, we try to provide our applicants with the information they need in order to understand this type of loan, since the wrong selection can trap them in a loan they can't afford which could result in a repossession that could lower their credit scores.
This also means understanding why it really is necessary that most bad credit customers will need to go through the process of first financing at least one vehicle with a bad credit car loan in order to once again qualify for competitive interest rates on a car loan.
Why go through the process
"Why should I get a bad credit car loan? I can pay cash for a car or buy one from a tote the note car dealer and get a credit card to rebuild my credit." Even though this would seem like a logical approach, there is at least one reason why it probably won't work - even if this does raise your FICO score.

Revolving versus Installment
A charge card is a type of revolving credit. This means that if you only make the minimum payment and don't pay off the balance every month, the credit card company will allow you to carry over (revolve) the remaining balance to the next month - while charging you interest on the remaining balance for this privilege.
A car loan is a type of installment credit. With installment credit, you sign a contract to pay back the amount borrowed, plus interest, for a set amount per month for a fixed term (such as $300 per month for 48 months). As a rule, installment credit lines are usually much higher than revolving credit lines and require a higher monthly payment as a percentage of the loan balance. Installment credit contracts are also much less flexible to any changes in the loan terms, meaning that the buyer has to exercise more diligence in paying back the loan.
What car lenders consider
In determining your credit score, the credit bureaus include both types of credit. And while automotive lenders will also look at your entire credit history they put a special emphasis on your installment car credit history. To put it another way, while a good payment history with a credit card will help your credit score, it is not the strongest type of credit to bring to the table if you're applying for a car loan.
For this reason, many applicants with decent credit scores can still be turned down for a car loan if they've never had a car loan before, or if it turns out that that one of their previous car loans had a spotty payment history. In both these cases, the applicants might have to first prove themselves by way of a car loan with a solid payment history through another lender - and in most cases, that lender will have to be a bad credit lender that caters to a lower tier of customers.
Why we can help
At Spokane Credit Center we help people with bad, blemished, bruised, and tarnished credit buy cars and reestablish their auto credit at the same time. Our center specializes in bad credit car loans. So if you are serious about getting your credit back on track, you can begin the process right now by giving the Spokane Credit Center a call or by filling out our pre-approval application here.
---