Welcome to Larry H. Miller Downtown Honda Used Cars in Spokane, Washington
If you're looking for a used car or truck in Spokane, you've come to the right place! At Larry H. Miller Downtown Honda Spokane we specialize in helping our customers find the best reliable used car at the right price. If you've been looking for an affordable used car or SUV but just haven't found the right one, then we invite you to stop by or fill out the form below so we can begin helping you into the used car that fits your family and budget. Our Used Car Team has been helping people into the car of their dreams for many years. We are confident that we can get you into your next clean used car at a monthly payment that works for you no matter if you're looking for a car under 10K, a 3rd row vehicle or a low-mile, model year vehicle in near new condition. 
Our Used Car Team has helped thousands of people all over the Spokane County area and Washington find the right used vehicle and we're confident we can do exactly the same for you! With access to literally thousands of reliable and clean used cars within the Larry H. Miller Group of dealerships we are sure to have the right car for you. Given our dealer connection we also have access to hundreds of 
certified used cars
. We're so sure we'll find your vehicle that we're offering you a complimentary
one year Pre-Paid Maintenance Package!
 once we help you get into your next 
used car
. Not only will you get into the right car at the right price but you'll leave with an additional 3 oil changes, 3 tire rotations, 3 multi-point inspections and 3 car washes! Give us a try, fill out the form below so we can begin locating your next clean and affordable used car. 
Let Our Used Car Team Find Your Next Used Car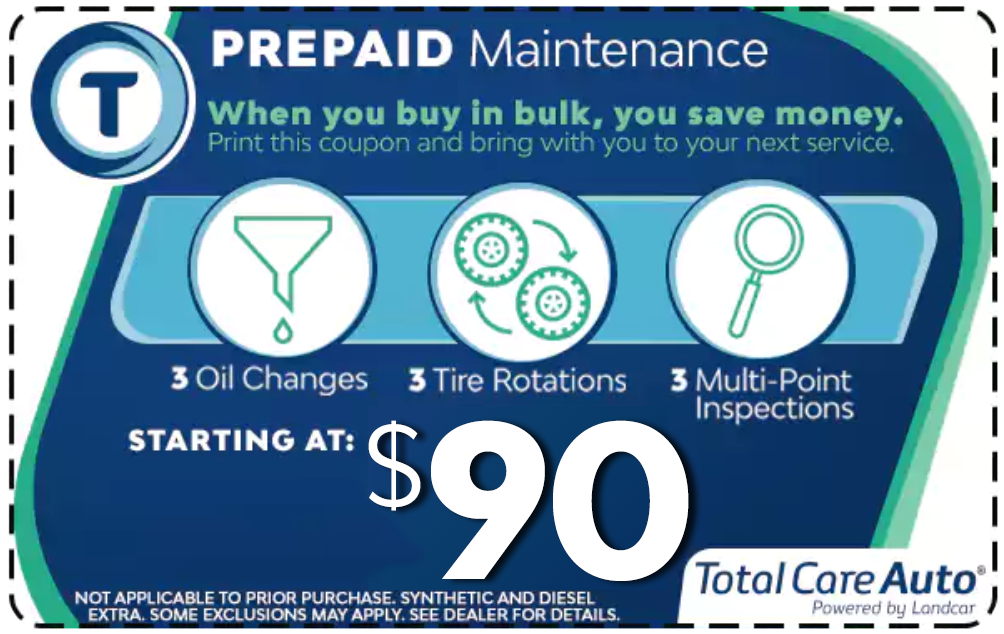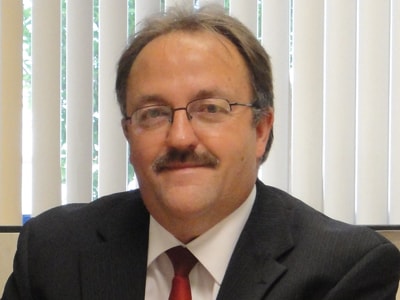 Meet Rowan, our Used Car Manager


Rowan has many years of experience finding cars for customers like you, and our team can get you into the right car at monthly payments that make sense. 

Our team has access to numerous financial institutions which allows them to assist you in getting approved at a competitive rate.

Give us a call or fill out the form on the left to have them find your used car. When they do you'll receive a one year pre-paid maintenance package!